Education Through Technology.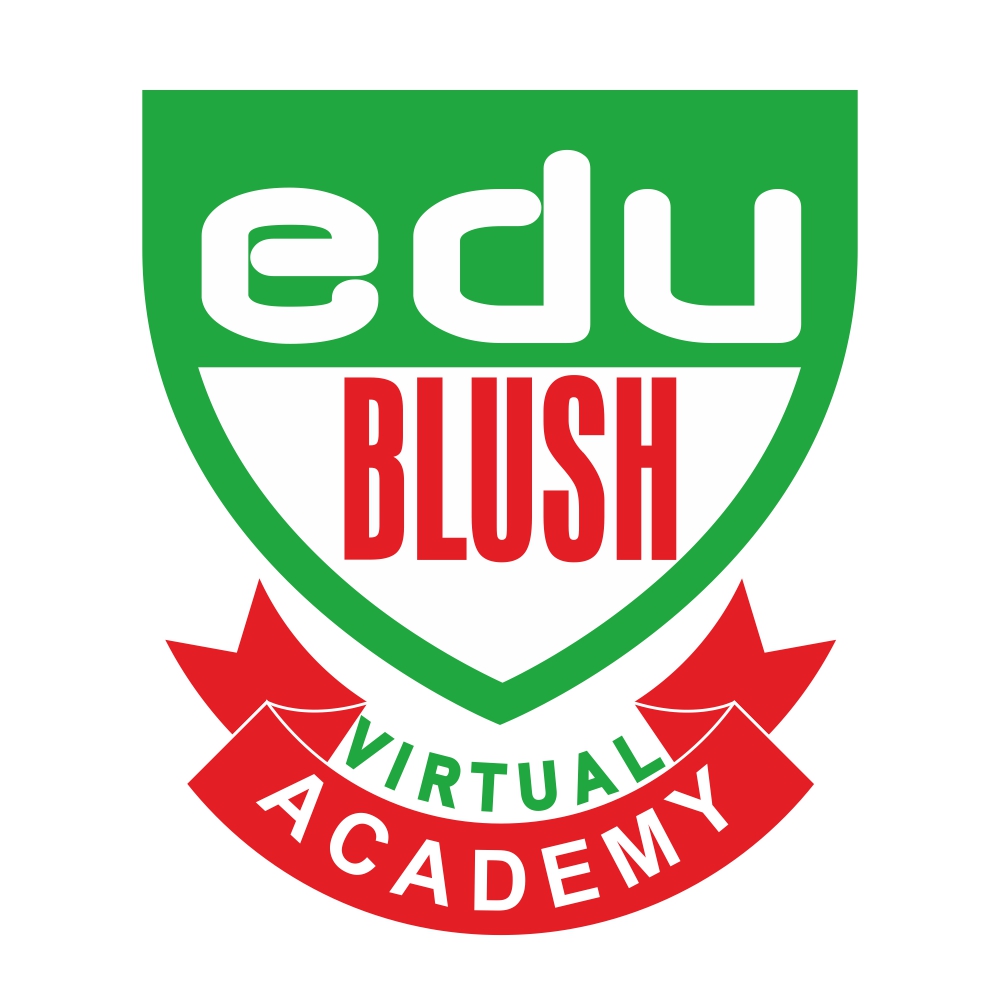 Edublush Virtual Academy run and manage by qualified teachers who have more than 10 years experience each in their working fields. All the video materials will cover the whole syllabus following Annual teachers plan. We strive to bring the best leaning experience to learners in this current situation and moving forward.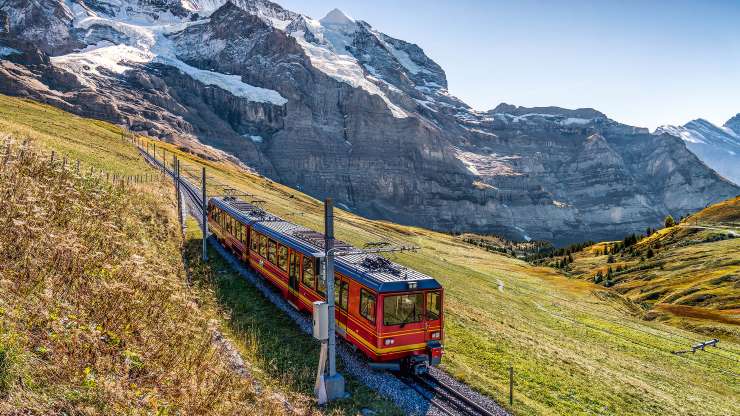 We provide Live virtual Classes to Grades learners from Grade 4 to Grade 12. TVet Colleges. University and University of technology. Teachers and Tutors can partner with us. They can do live classes, their recorded material are placed on our site for free, subscription and mixed.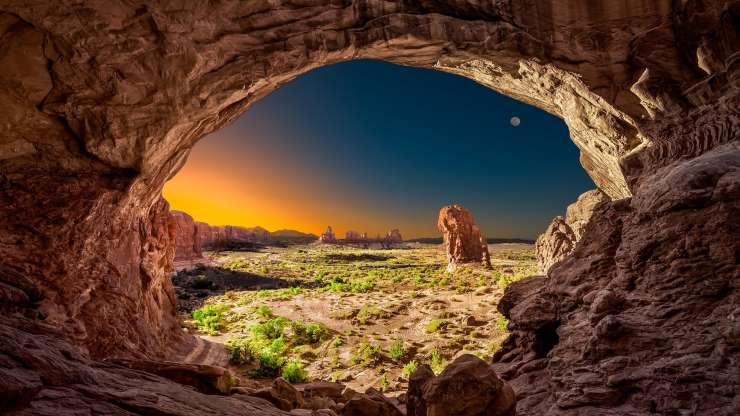 Our vision is to close the academic gap created by unforeseen circumstances. We want to provide extra classes to assist learners to catch up with their lessons predominantly those in schools which dont have teachers for all subject.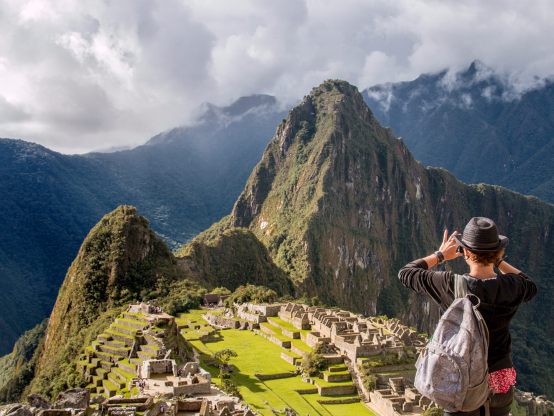 Pleas contact us if you have any of the following: 1. You have difficulty to Login 2. You are unable to attend live classes.3 Any other technical problems.Please use the email box bellow to send us a message or request information about our service. You can also report any problem, any query regarding our services or staff.